The Net Result
79 Beach Rd - 1.508.693.6071
Best Sellers
What People Love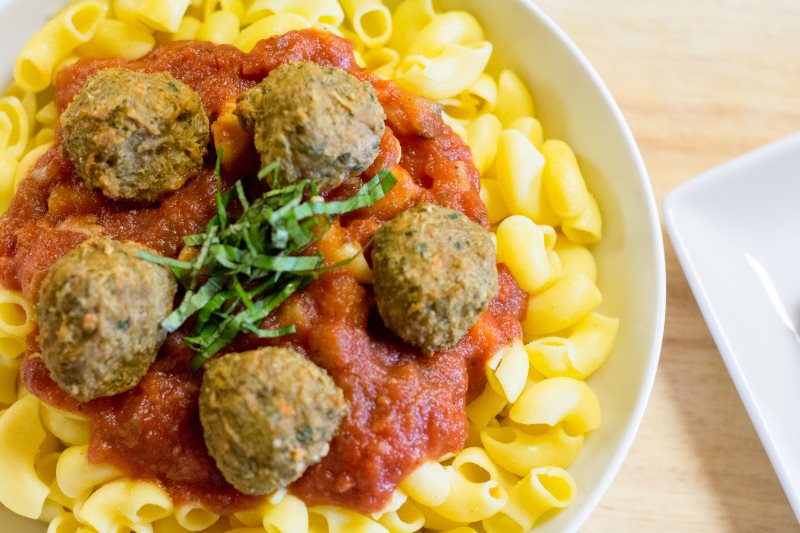 We keep our food at prices you can afford.
We make our food from the best ingredients available — it's that simple.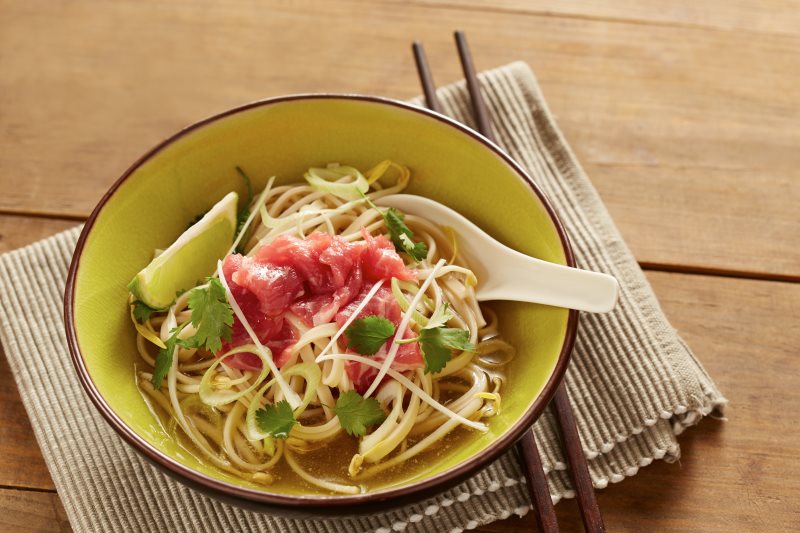 Place your order ahead of time and we'll have it ready when you get here.
testimonials
what people are saying
A great seafood market. Highly recommend their smoked blue fish with pepper. We bought incredible tuna steaks too, which we seared on both sides for mostly rare. Delicious. Good selection of...
At first when I received my lobster roll wrapped in its foil, I seen the size, thinking well this sucks! How little this roll is gonna be...Boy was I wrong! It's all lobster! Roll is really...
The lobster rolls here are filled with fresh lobster meat. If you get the butter lobster roll make sure to ask for a side of butter because it doesn't have any butter on it. Also, if you like...
contact us
tell us what you think
Form submitted successfully.
Please provide the required field.